Shenzhen Denovo Electronics Co., Ltd., founded in 2008, has been adhering to the mission of providing customers with excellent electronic component procurement solutions since its establishment, and has become a leader in the field of electronic component agents in China. Our aim is to be customer-oriented, continuously expand product lines, and provide customers from all walks of life with a wide variety of electronic components, including power semiconductors, micro motors, inductors, capacitors, silicon microphones, EMC components, circuit protection components, etc.

Agent Brands
Denovo Electronics continues to introduce and represent the world's top electronic component brands to ensure that our customers can obtain the highest quality products. We proudly represent and distribute the following electronic component brands:
Nidec : A world-renowned motor manufacturing expert, providing motor solutions with high efficiency and excellent reliability.
Panasonic : An internationally renowned provider of comprehensive electronic solutions, providing advanced electronic components for various industries.
Samxon : A leading manufacturer dedicated to electrolytic capacitors, known for its high performance and reliability.
Innochips : A leading company specializing in the production of advanced packaging materials and packaging technologies.
Sunlord : A leading manufacturer in the field of inductive components, providing high performance inductors and solutions.
MEMSensing : An innovative company focusing on MEMS (micro-electromechanical systems) technology, providing highly integrated sensors for various application fields.
Reasunos : A cutting-edge manufacturer in the field of electronic components, known for innovation and high performance.
Accetek : German Electronics' own brand, providing a rich series of customized components to meet the diverse needs of customers.
JJW : Provide customers with excellent MOSFET and other power semiconductor solutions.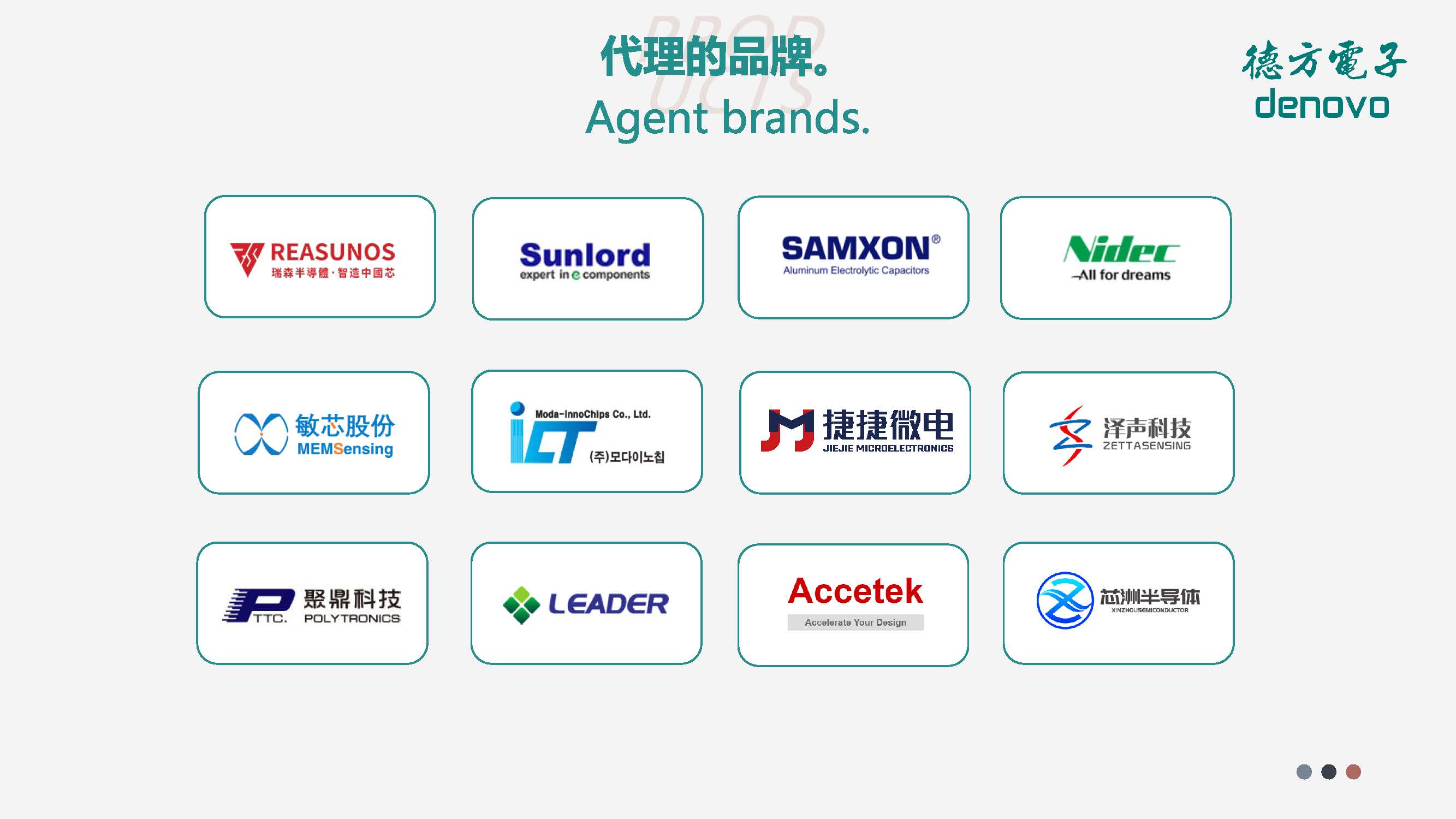 Agent Products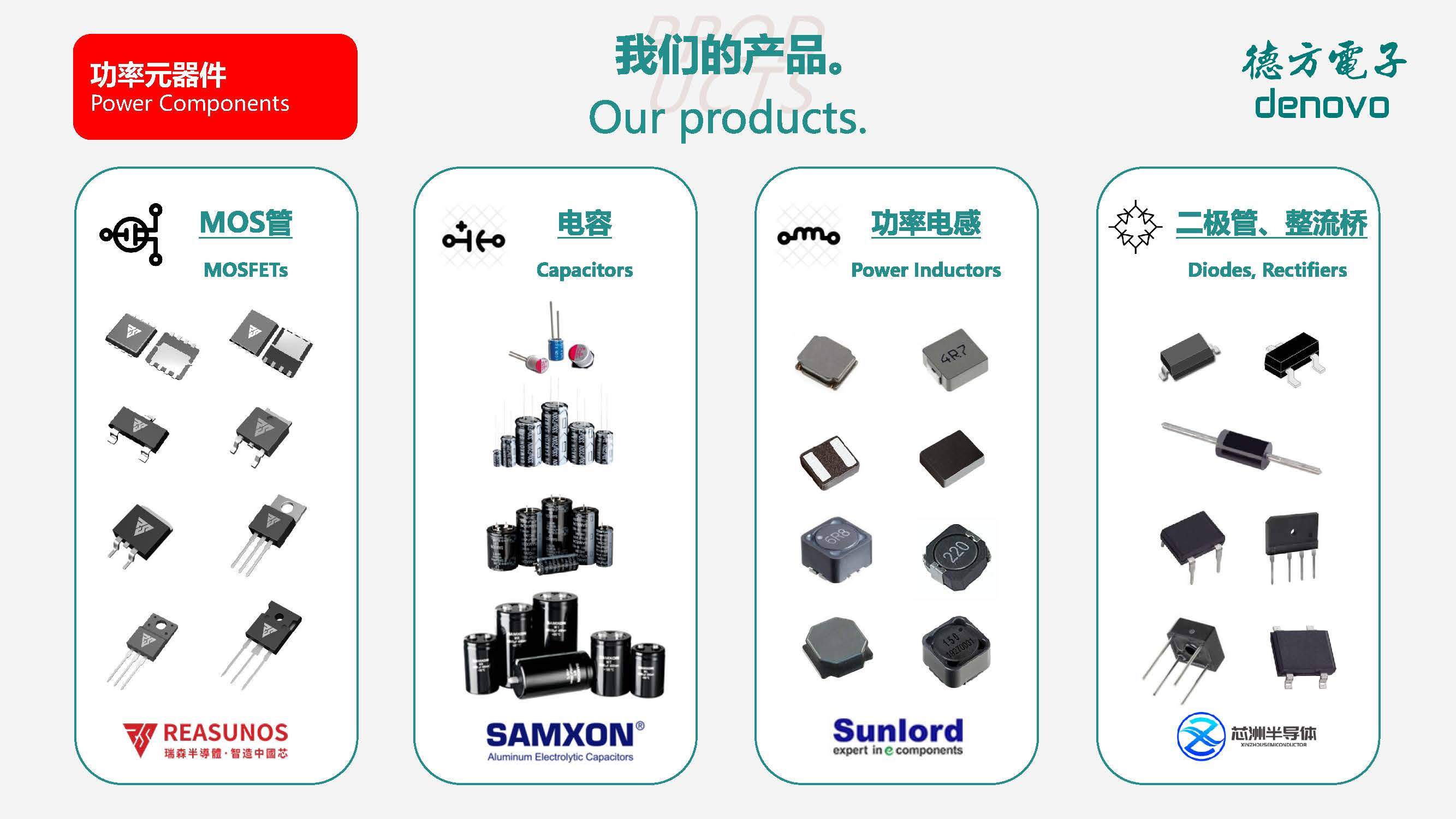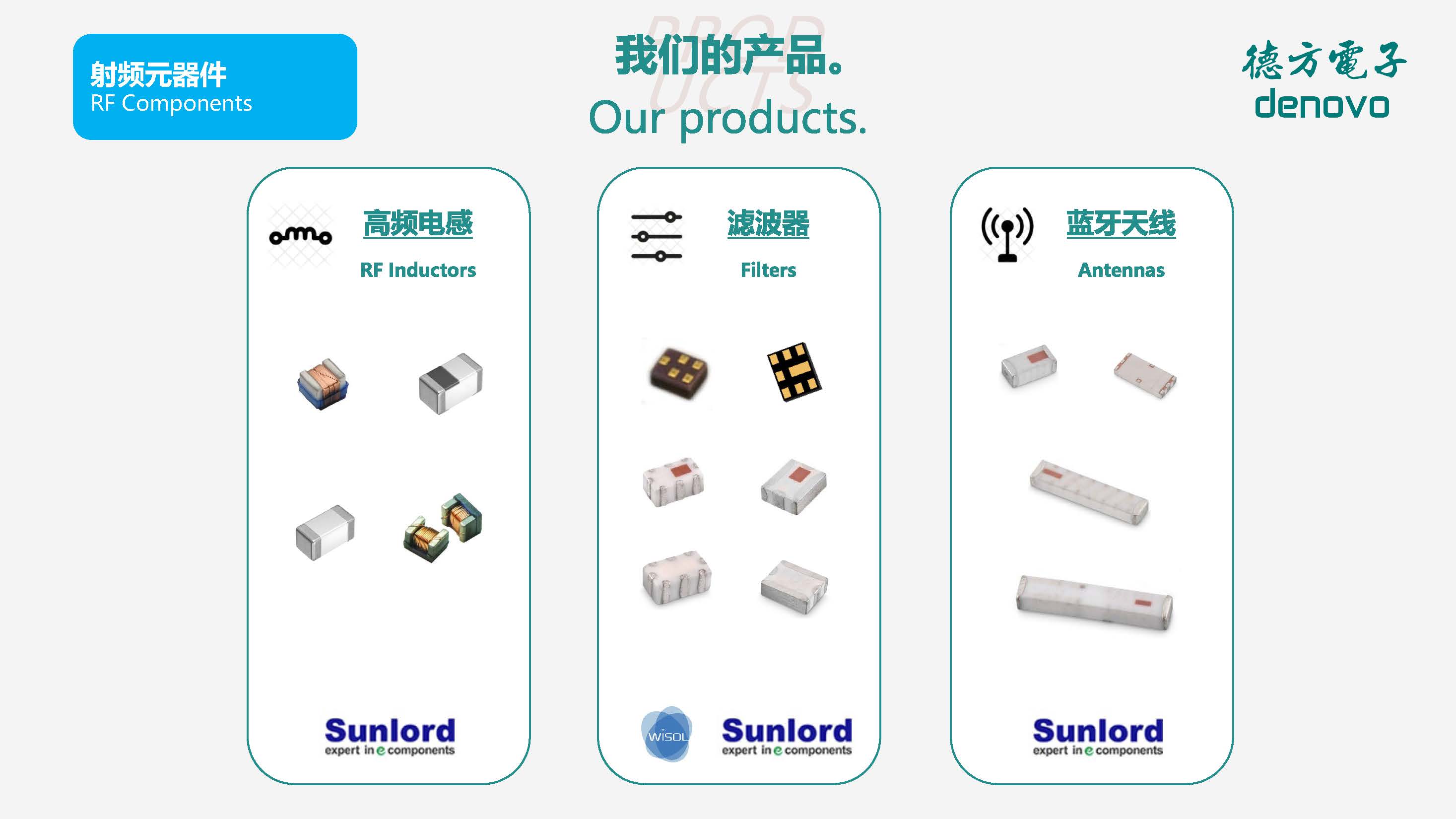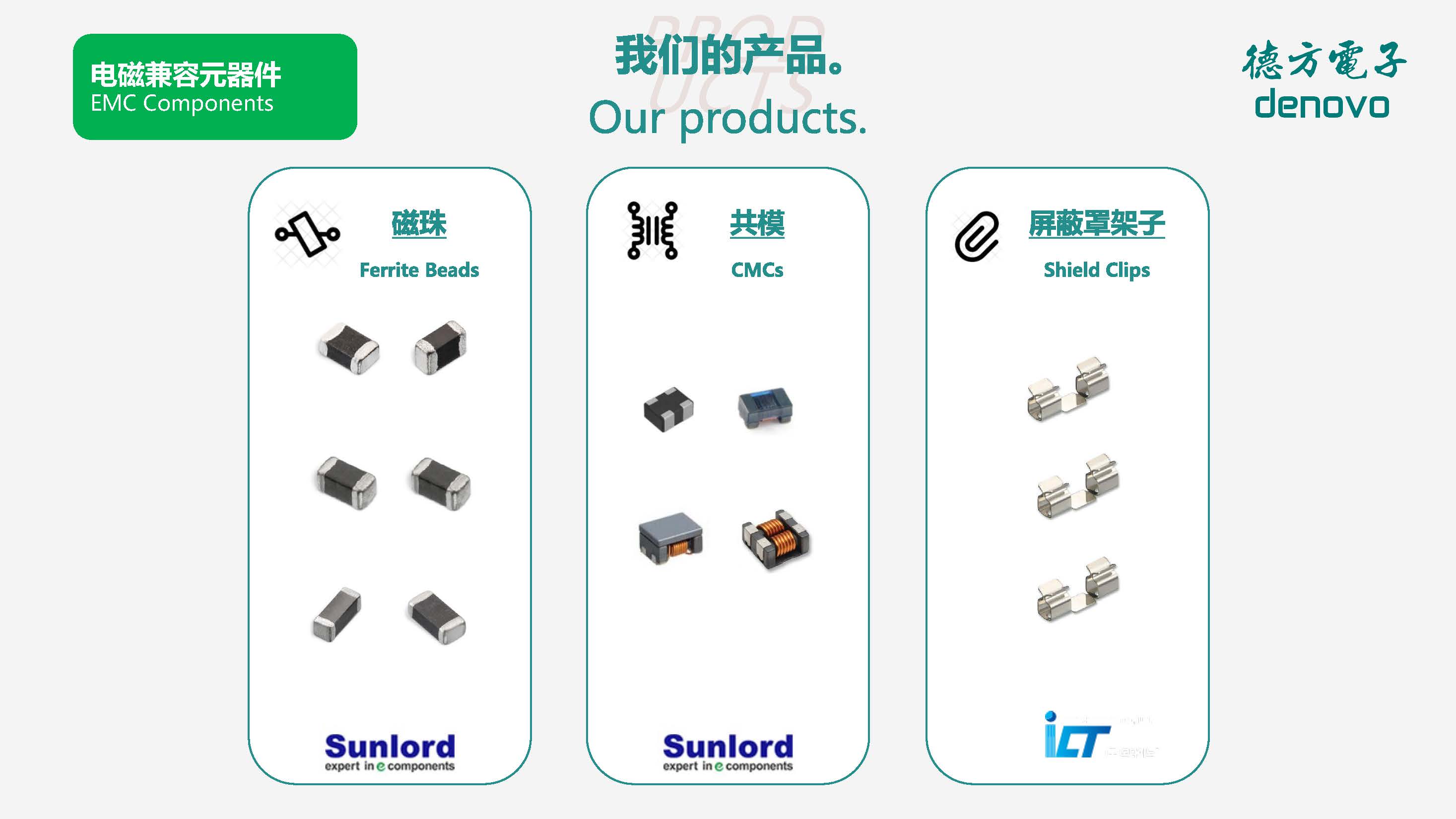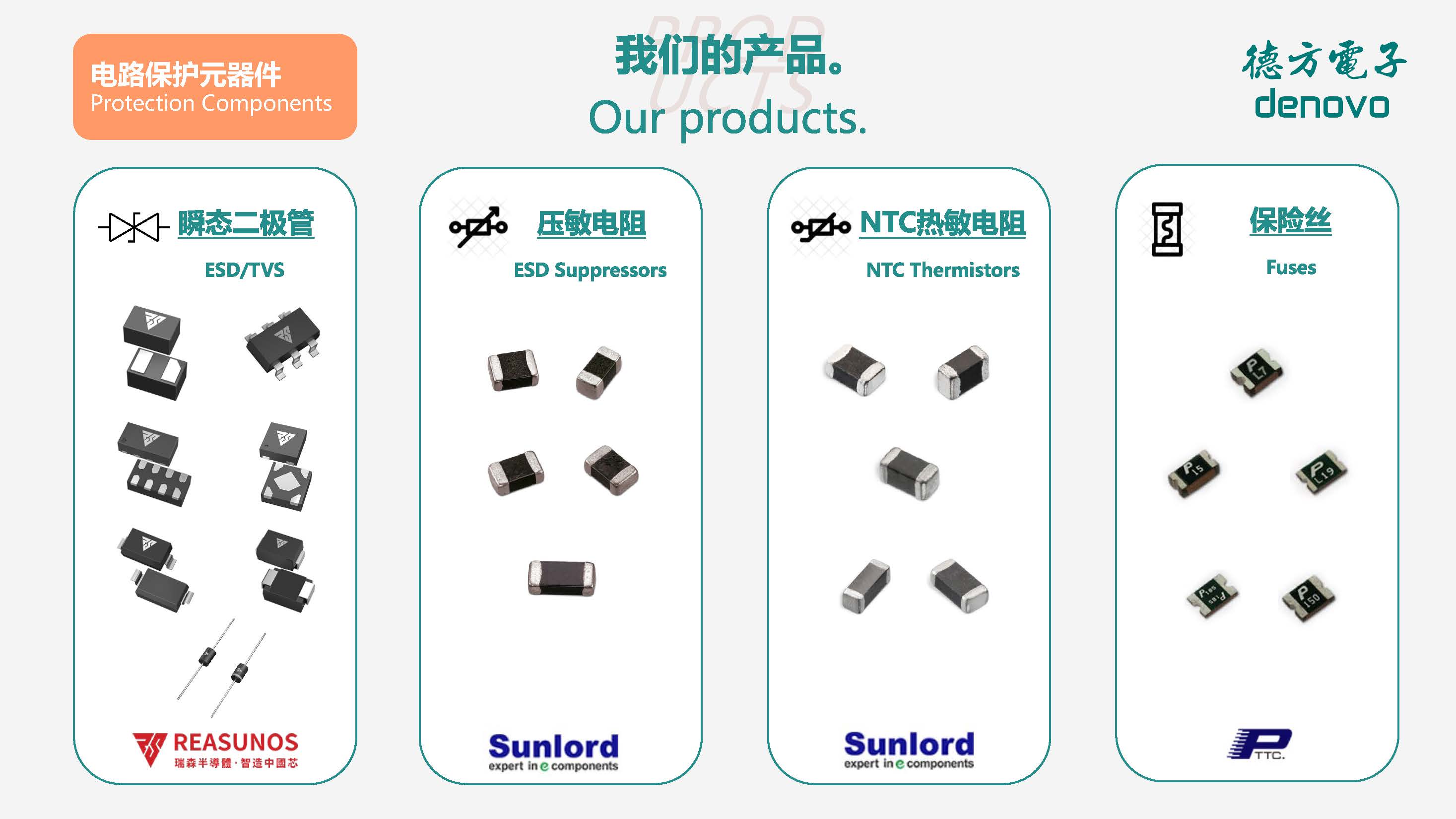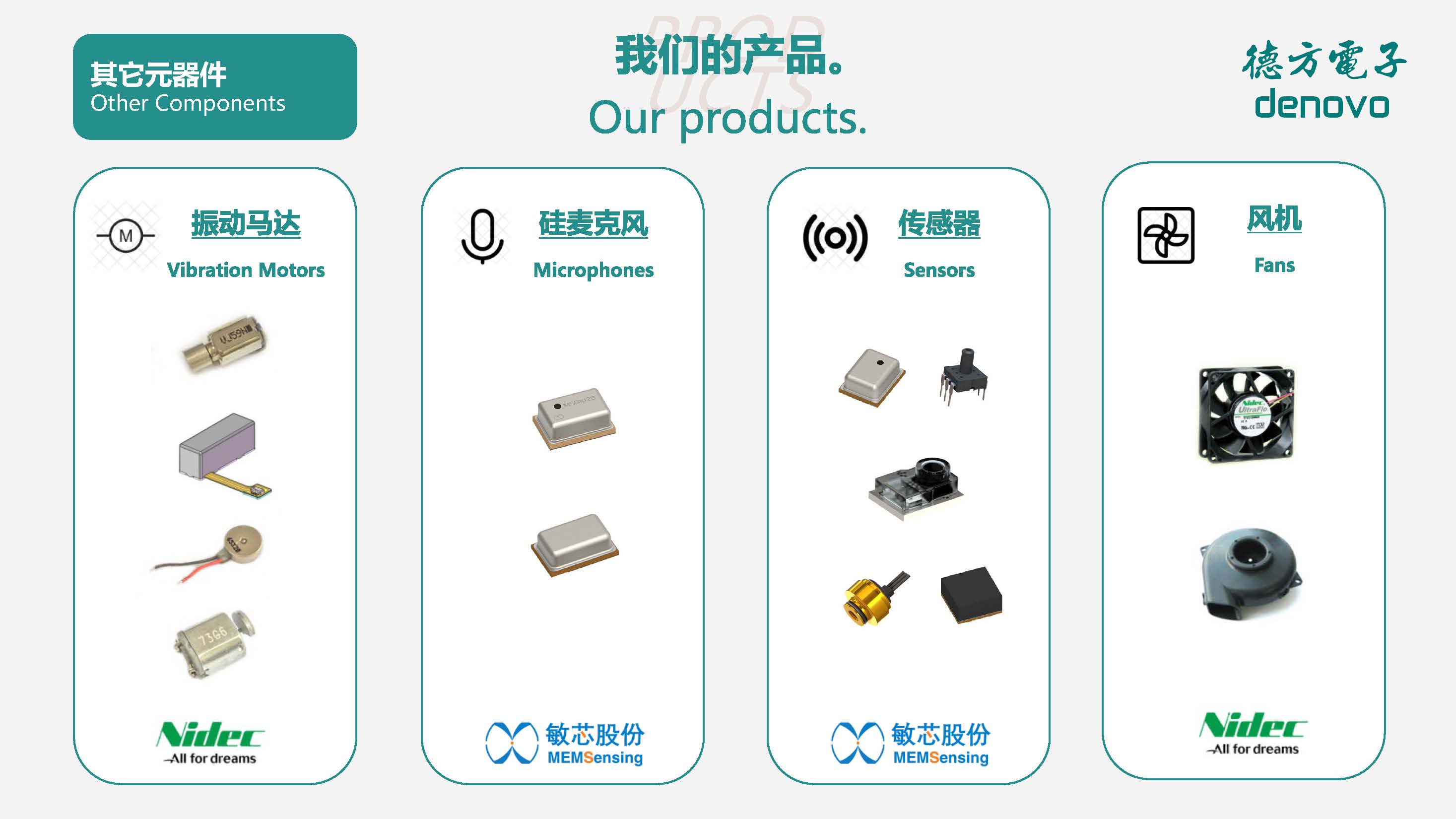 Technical Support
Denovo Electronics is committed to providing customers with excellent technical support to ensure their success in the selection and application of electronic components. We adhere to the following principles:
1. Early participation in R&D
We understand that being involved in the early stages of product development is critical to the success of a project. Therefore, we work closely with our clients to provide professional advice and technical insights to help them make informed decisions during the design and planning stages.
2. Fast free sample service
In order to allow customers to better understand and evaluate our products, we provide fast free sample service. This helps customers gain hands-on product experience during the decision-making process to ensure that the selected components meet their needs.
3. FAE technical support cooperation
We have an experienced FAE (Field Application Engineer) team to provide real-time technical support to customers. Whether solving problems, optimizing performance or customizing solutions, our FAE technical support team will cooperate with customers to ensure that they receive the best technical support and service.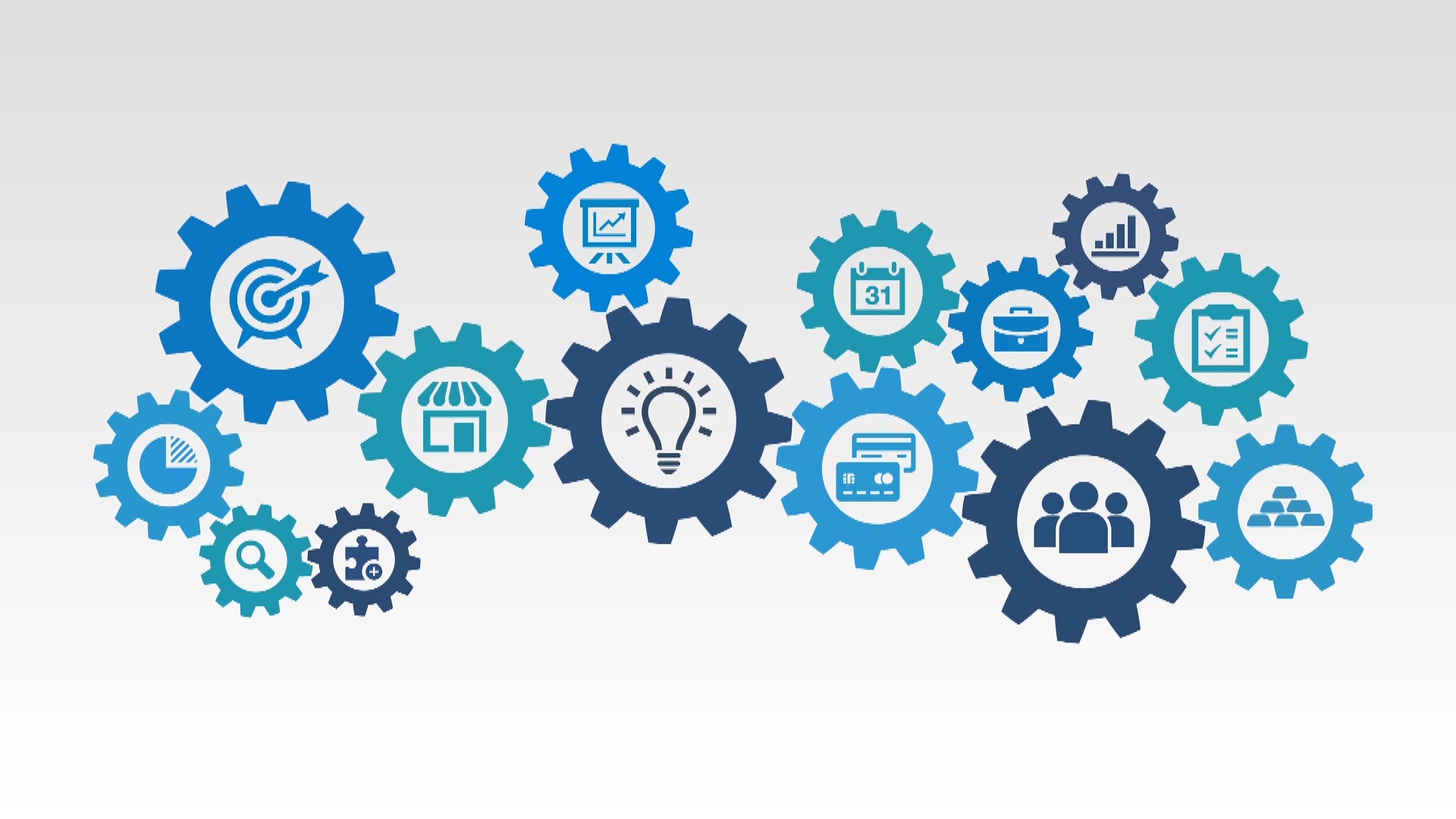 Logistics
Denovo Electronics has a systematic service process, focusing on meeting customers' needs for logistics and after-sales service. We provide excellent logistics support in the following ways:
Domestic and overseas goods delivery : In order to facilitate domestic and overseas customers, Denovo has warehouses in Hong Kong and Shenzhen respectively, with tens of thousands of products in stock to ensure timely supply and delivery.
Efficient ERP system : Since 2009, we have successfully implemented an ERP system. This high-efficiency, low-cost system coordinates and standardizes management processes, ensuring timely and accurate order processing and inventory management.
Office automation and customer relationship management : In 2013, Denovo introduced the office automation system (OA) and customer relationship management (CRM) system, further improving the level of informatization construction. The launch of these systems enables the German side to better integrate resources, improve efficiency, and provide customers with a higher level of service.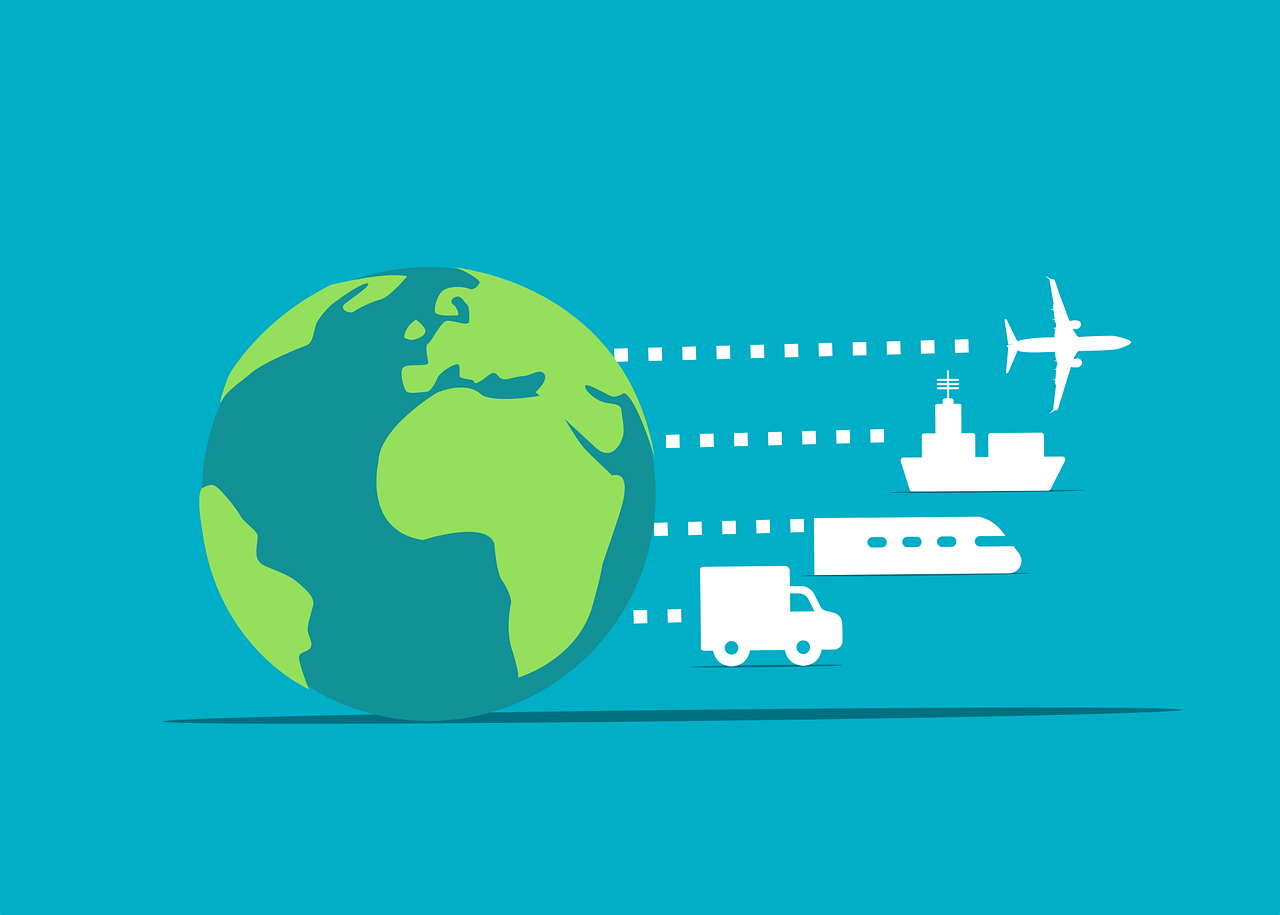 Customer Base
Denovo Electronics Co., Ltd. has provided services for more than 2,000 companies, covering a variety of fields, including mobile communications, tablet computers, set-top boxes, LCD TVs, industrial control, security, electric power, photovoltaics, power supplies, new energy vehicles, etc. industry. We are proud to see that with the concerted efforts of all employees, the company has developed rapidly with a compound annual growth rate of 20%, and has rapidly grown into one of the most competitive and influential agents in the field of electronic components.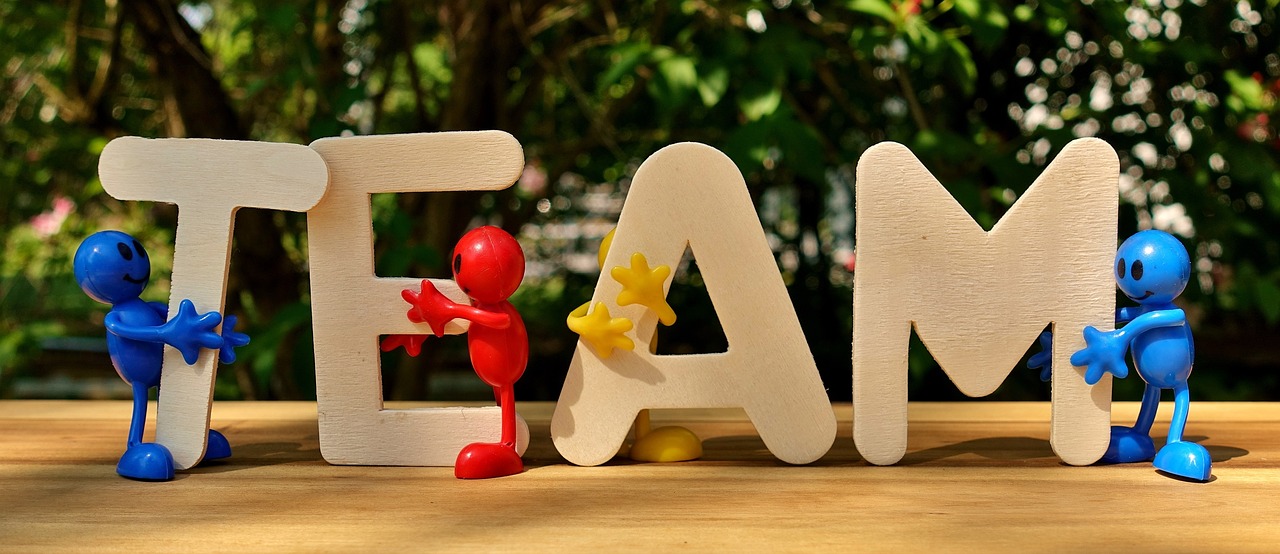 Commitment and Future Outlook
We adhere to the core values of customer first and honest cooperation, and we know that only by meeting the needs of customers can our success continue. Denovo Electronics Co., Ltd. will continue to innovate and improve to provide customers with higher quality, more diversified and innovative electronic component procurement solutions. We look forward to continuing to work with you for a better future.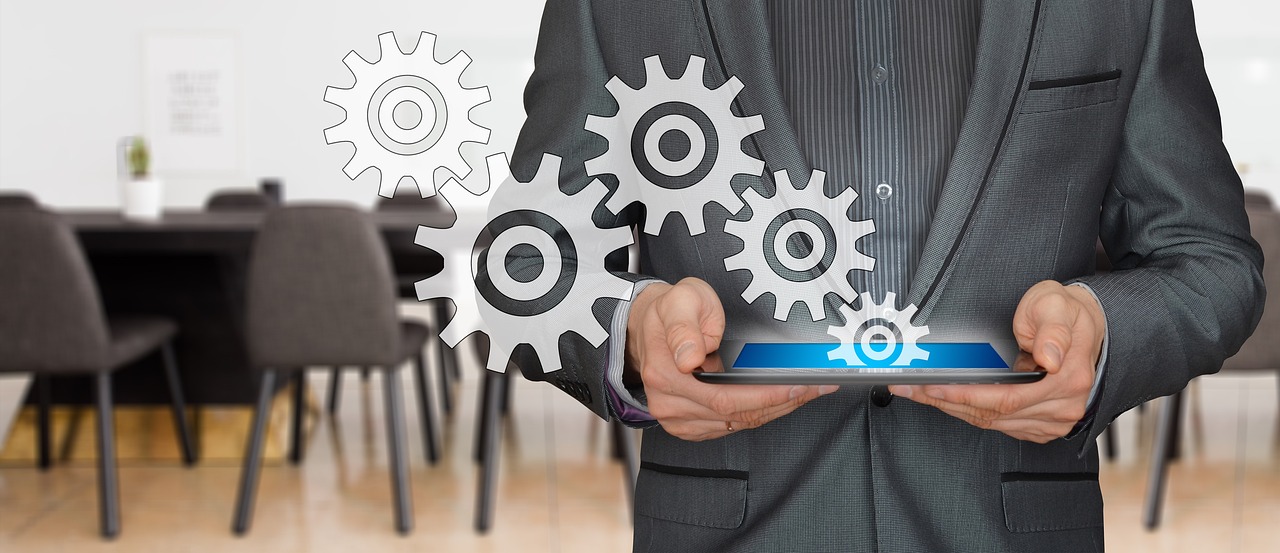 Contact Us
If you are in search of products listed above, simply provide us with the original PN(s), detailed descriptions, or drawings. Our experts will assist you in locating the corresponding cross-referenced parts from our list of brands.
For inquiries related to overseas accounts, please contact us at:
Email: winky.luo@denovocn.com
Please don't hesitate to send us an email, and you can expect a response within 24 hours.